About Us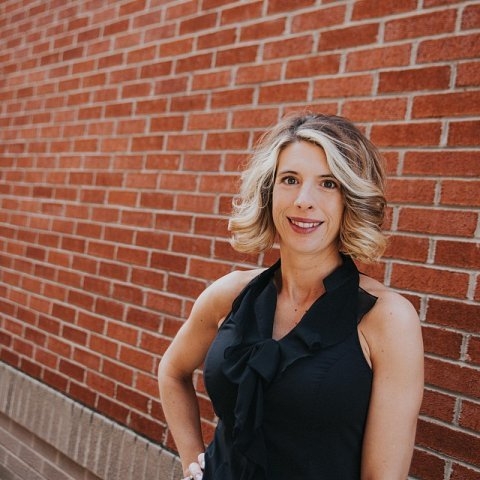 Katie Burton
Salon Owner
Katie is an Alliance Cosmetology graduate and has over 21 years experience in the cosmetology field. Designing her own salon was a dream come true and the salon is here to make all of your beauty needs come true. With our constant education and customer demands, the salon is always adding or trying something new to better the business. The salon will never be fully finished because there is always something new to add or talks of expanding and making things even bigger and better.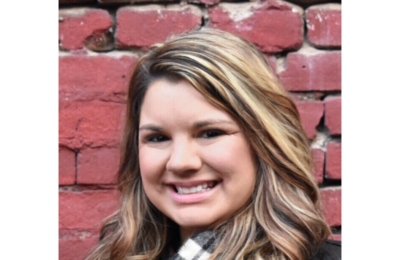 Kayleigh Kimble
Kayleigh is a managing cosmetologist that has over 10 years of experience and brings lots of talent to the team. She is an amazing Nail Tech certified in LCN nails, she also does Minkys lash extensions, hair extensions, mani, pedicures, facials and all hair services.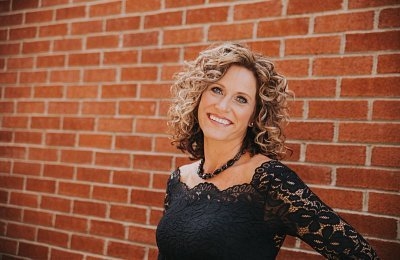 Mindy Barker
Mindy is a managing cosmetologist that has over 15 years of experience and joined our team in 2005.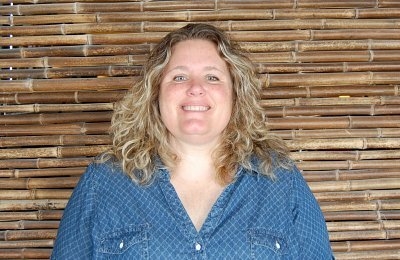 Debbie Malloy
Debbie is an Alliance Cosmetology graduate and brings over 30 years of experience to the Accentrix's team.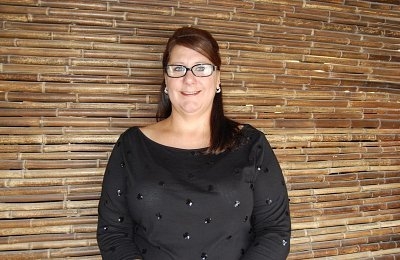 Lisa Wallace
Lisa is an Alliance Cosmetology graduate and brings over 27 years of experience to Accentrix's.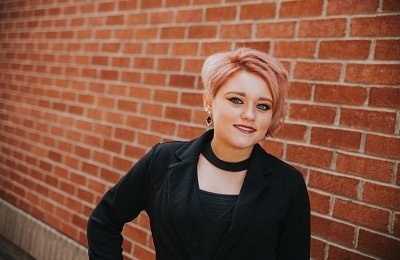 Bridget Scobee
Bridget interned with our team while in school and was licensed in May 2016, and started with us full time after that. She has taken one certification after another to perfect her spa skills. She loves doing massage, facials, manicures, pedicures, and was recently certified in airbrush make-up. She also completed another lash certification in May 2017.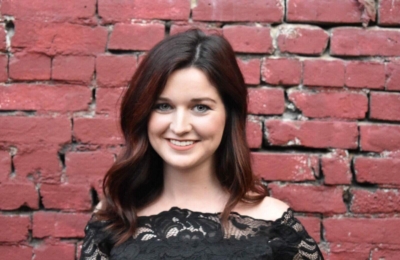 Morgan Thomas
Morgan graduated from Alliance High School's cosmetology program in 2013. She loves doing hair services as well as manicures and pedicures. Morgan plans to further her education by taking as many classes as she can.
Kristin Phillips
Kristin brings over 15 years of experience to Accentrix's. She graduated from the cosmetology program at Alliance High School in 2002. Kristin enjoys color services and has taken classes in makeup and color technique since joining us.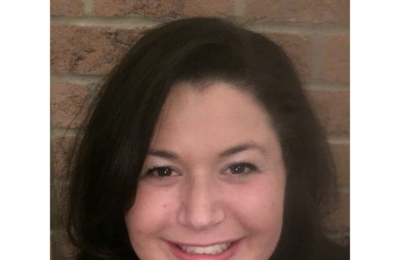 Darilynn Rainieri
Darilynn graduated from National Beauty College in 2007. She is thrilled to be at a salon where she can make her clients happy in hair and spa services as well as continue with her education by taking numerous classes.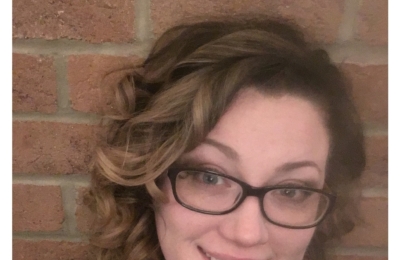 Danielle Gandee
Danielle brings over 5 years of experience to us. She is passionate about hair services. Danielle has been building her clientele and is excited for what the future holds for her at Accentrix's.